Elcor
Document Centre
At Elcor you will find enthusiastic, experienced technical specialists who supply the best products.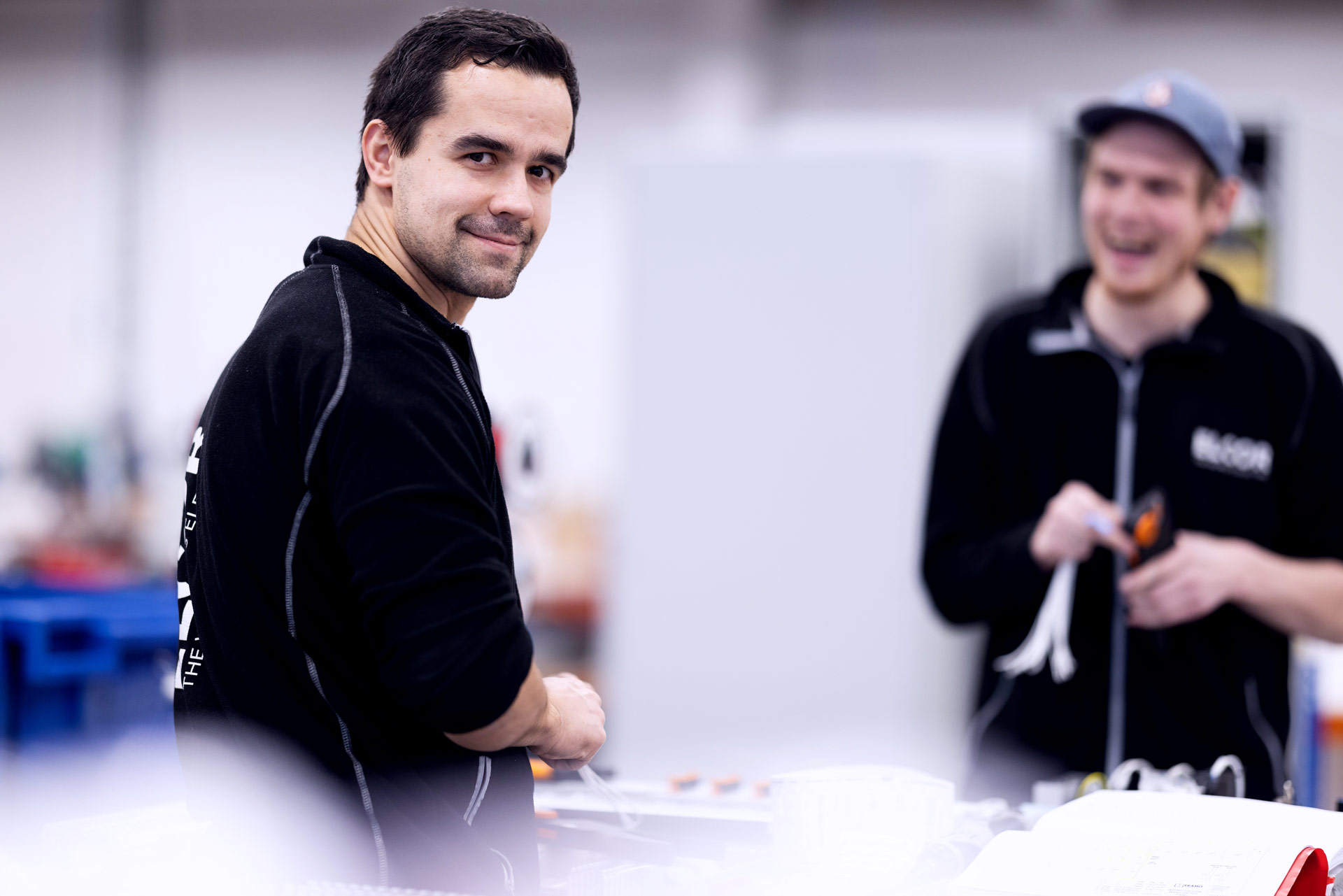 Electrical panels
and control
systems
With our know-how and experience, we can supply products to the largest projects and the most quality-conscious customers.
For your reassurance as our customer, the following is a list of our most important and helpful documents.
Here is a list of our most important documents and certificates which can be read or downloaded.

Documents and data sheets
---
---
---
---
---
We are Scandinavia's leading manufacturer of electrical panels
We are therefore the all-round supplier for any applications in the fields of automation and power distribution.
As a tool to regulate all our internal processes, we have implemented a quality management system that meets all the requirements set out in the ISO 9001:2015 standard. The system has been certified by an independent certification body. Safety at every step of the way provides reassurance to our customers.

Pre-Qualification certificates
We are a certified partner of Siemens AG in the production and marketing of SIVACON low voltage distribution systems. We are also certified to produce wooden packaging in compliance with the ISPM 15 standard and are registered in the Norwegian Food Safety Authority's phytosanitary register. This enables us to supply wooden packaging for export worldwide.

Elcor carries out the certification of completed products. We have widespread experience of certification on behalf of the majority of classification agencies, such as:
DNV – Det Norske Veritas
BV – Bureau Veritas
ABS – American Bureau of Shipping
GL – Germanischer Lloyd
LR – Lloyd's Register
RINA – Registro Italiano Naval
CCS – China Classification Society
StartBANK
StartBANK is a joint supplier register used by purchasers in the building and construction, insurance and real estate industries in Norway. It supports reputable suppliers and contains updated, verified supplier information. With 5,500 suppliers evaluated on the basis of pre-determined approval criteria, StartBANK is a fair, open and reliable resource for enabling the selection of dependable operators. It enables suppliers to compete on equal terms, encourages the use of reputable operators, and creates new business opportunities both for purchasers and for suppliers. Elcor StartBANK id 146028

Elcor takes responsibility for the environment
To ensure that we exercise environmental responsibility at all times, we have implemented an environmental management system in compliance with the ISO 14001:2015 standard, which is an internationally recognised environmental management standard. The system has been certified by an independent certification body.

TRANSQ
We are qualified according to Achilles TransQ, a supplier register and pre-qualification system for suppliers to the Norwegian transport sector. This provides updated, verified supplier information and also facilitates more efficient procurement in compliance with EU regulations.
Achilles Utilities NCE
Achilles Utilities NCE is a supplier register and qualification system used in the energy sector to manage supplier information and risk in the supply chain, and to facilitate efficient purchasing in compliance with EU regulations. With more than 5,500 qualified suppliers offering a wide range of products and services, Achilles Utilities NCE facilitates the fair, open and transparent selection of suppliers. This simplifies the tender process and creates new business opportunities both for purchasers and suppliers.

Achilles JQS
We are registered in Achilles JQS (Joint Qualification System), a supplier register and qualification system used by purchasers in the Norwegian and Danish oil and gas sectors. The purpose of this is to handle supplier information and risk in the supply chain and to ensure efficient purchasing in compliance with EU regulations.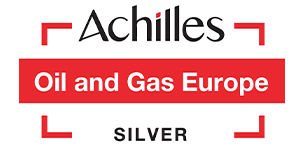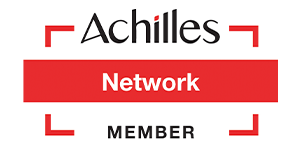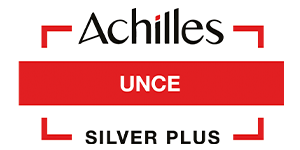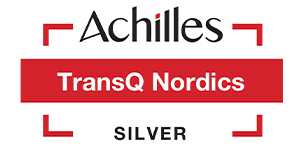 Terms and conditions
Kjøpsbetingelser

Salgsbetingelser

Your assurance is important to us
With our know-how, experience and accessibility, having us on your team shall be both enjoyable and reassuring.
Elcor is committed to maintaining personal data protection for everybody who visits our website. Our personal data protection declaration offers a summary of the information collected and how this information is handled. The declaration has been prepared in compliance with the Norwegian Personal Data Act, which regulates the collection, storage, compilation and other treatment of personal data. The Norwegian Data Protection Authority supervises application of the Act, which places requirements on issues such as confidentiality and security in the handling of personal data and any considerations that may be linked to a specific person. Examples of such information are names, residential addresses, telephone numbers and e-mail addresses. Elcor's Managing Director is responsible for the handling of such data.

About the information you provide to us
We collect and store the information you provide in online forms or via other types of communication with us. This is usually business information, names, telephone numbers and e-mail addresses. This information is stored electronically, and enables us to ensure that you receive the information you request. You must also actively consent if we are to send you more information, so you will not be contacted unless you grant permission.

About the purpose of information collection
We need this information to be able to send you material you request from us (documentation, work schedules, checklists, articles, offers, marketing material, etc.) related to your project, industry or professional interests. We also need it in order to adapt future communications by e-mail after you have sent an enquiry using the form on our website. Not least, we need it to improve your experience when you use our website.





About analysis tools
Google Analytics collects information about usage patterns on our website, including which pages a user arrives from, which pages are visited, the source used to find us, the length of time a user spends on the site and the number of times a user visits the site. Google's cookies are used in connection with the search strings you use and the links you click on.

About your information at Elcor
Elcor does not disclose personal data to third parties unless you have provided specific consent. The guidelines cover the ways in which we use your personal data. We take personal data protection seriously and take every precaution to safeguard your personal information. Personal information will only be used to facilitate your subsequent orders, or for internal analysis purposes, and will be stored no longer than is appropriate.

About consent
We do not contact anybody unless they have actively consented to receiving information.

About the right of access, deletion and appeal
You may at any time request access if you wish to find out what information we have stored about you. You may also request that all information be deleted. You may also withdraw your consent to use your data. If you wish to avail yourself of these rights, you may send an e-mail to post@elcor.no.
About revisions
Our personal data protection declaration may be revised if dictated by applicable practice, if the law is modified or if our own practice of collection and handling of data is changed. The Data Protection Authority is responsible for ensuring that personal privacy regulations are complied with. If you experience anything that you feel is a breach of the regulations, you may send a written enquiry to the Data Protection Authority at the following address: Datatilsynet, Postboks 8177, 0034 OSLO
About cookies
Cookies are standard technology that is currently used by almost all websites. Cookies are small text files stored on your computer when you visit a website. In most cases they are intended to improve your user experience. When you use elcor.no, you consent to the use of cookies in your browser.
The following contains some information about the types of cookies used by Elcor's website and a little about how they are used:

Session cookies
These cookies are used for temporary storage of information during a single session and are deleted when the browser is closed. Temporary cookies make it possible to follow how users navigate around the website, so that they are not asked to provide the same information more than once.

Form cookies
These cookies store information temporarily until the user has finished filling in a form. The stored data are used only to re-enter information in the form if the user fails to pass the spam check or to fill in necessary fields in the form.

Persistent cookies
Persistent cookies are not deleted at the end of a browser session and allow the website to recognise your computer later. These may, for example, contain information about authorisation, language settings and menu preferences. Persistent cookies may be deleted manually using the personal data protection settings in the browser.
In our opinion, an active HSE policy is necessary both to ensure the quality of work and deliveries and to maintain workplace satisfaction and safety.
Health
Elcor intends to be a health-promoting workplace where the focus is on how to organise work while creating a working environment and a social structure that promote the good health and development of all employees. It is therefore gratifying that we experience low sickness absence and that our employees stay with us for a long time.

The environment
Elcor is certified according to the ISO 14001:2015 standard. We work purposefully to ensure the continuous improvement of our environmental performance and our environmental management system is an integral part of our quality assurance and HSE system. Specifically, this entails that we focus strongly on energy consumption, waste management, product appropriateness, chemical handling and pollution prevention.
Security
Elcor focuses strongly on measures for preventing injuries to people and damage to equipment and property. For all employees, safety is the primary consideration in all assignments. Our safety measures apply to production, products and services, and we have made significant investments in business premises, protective devices and the organisation of work.

Quality
For us, quality means supplying the right product at the right time in a safe and efficient manner. This is something we are committed to in connection with every assignment. We have detailed production routines that ensure the quality of the finished goods, and all our deliveries include all the necessary documentation and mandatory certificates.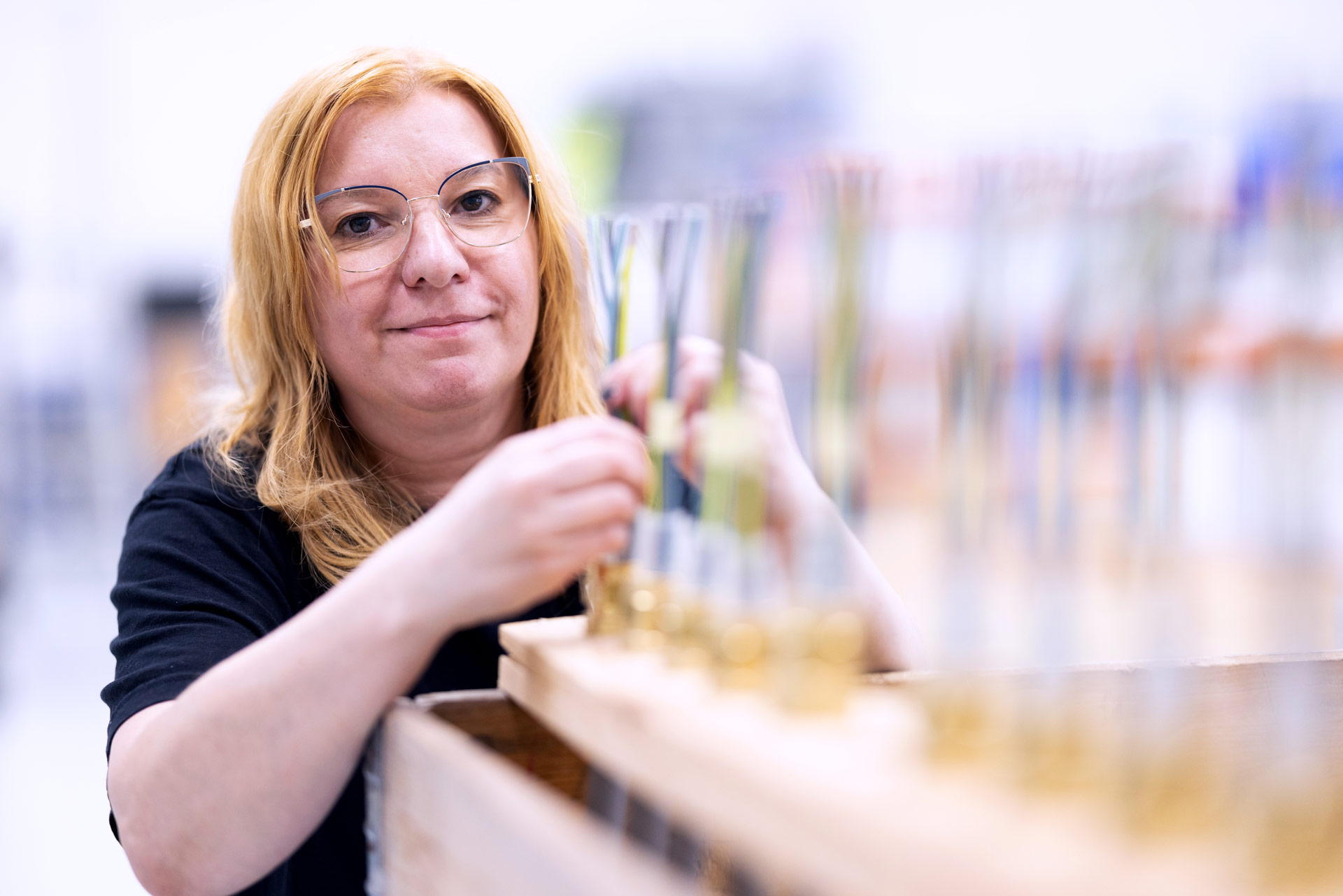 ELCOR'S GOAL IS TO BE EXEMPLARY IN THE FIELD OF HSEQ
Scandinavia's largest manufacturer
of electrical and automation panels.
A dependable partner offering complete control and reliable routines