We supply most industries and segments
We know our customers' requirements when it comes to the planning, construction, rehabilitation and start-up of electrical panels.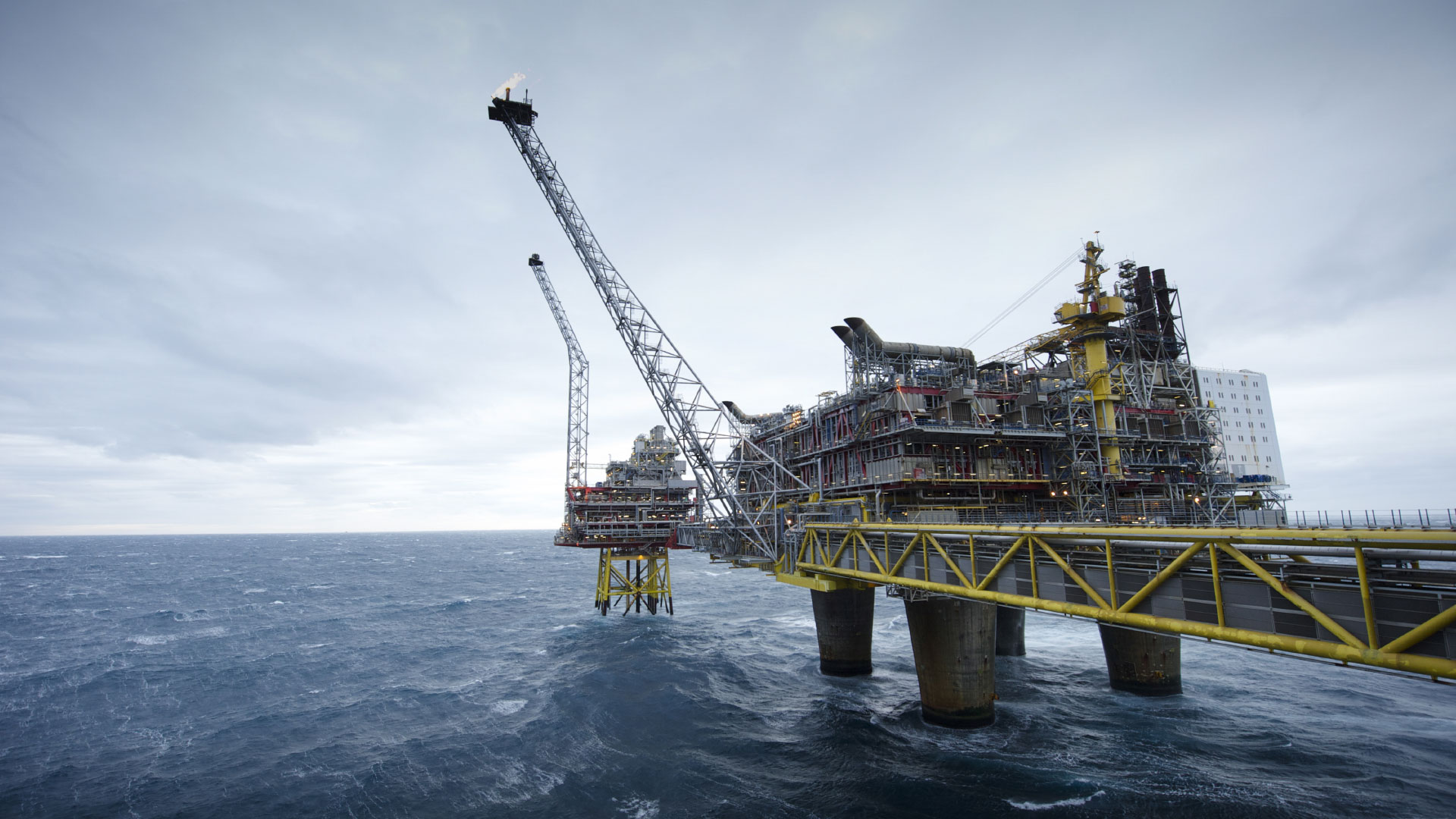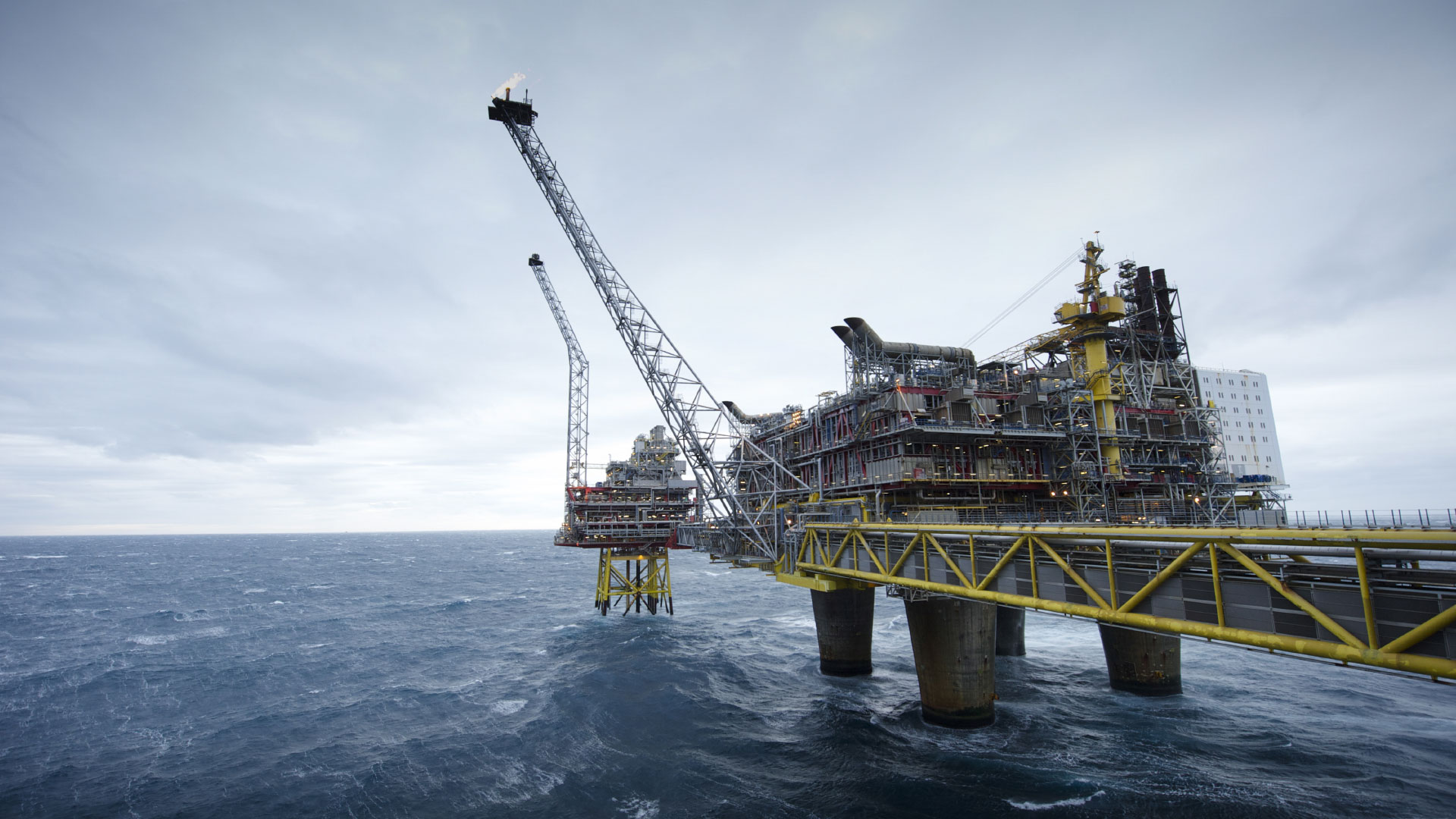 Energy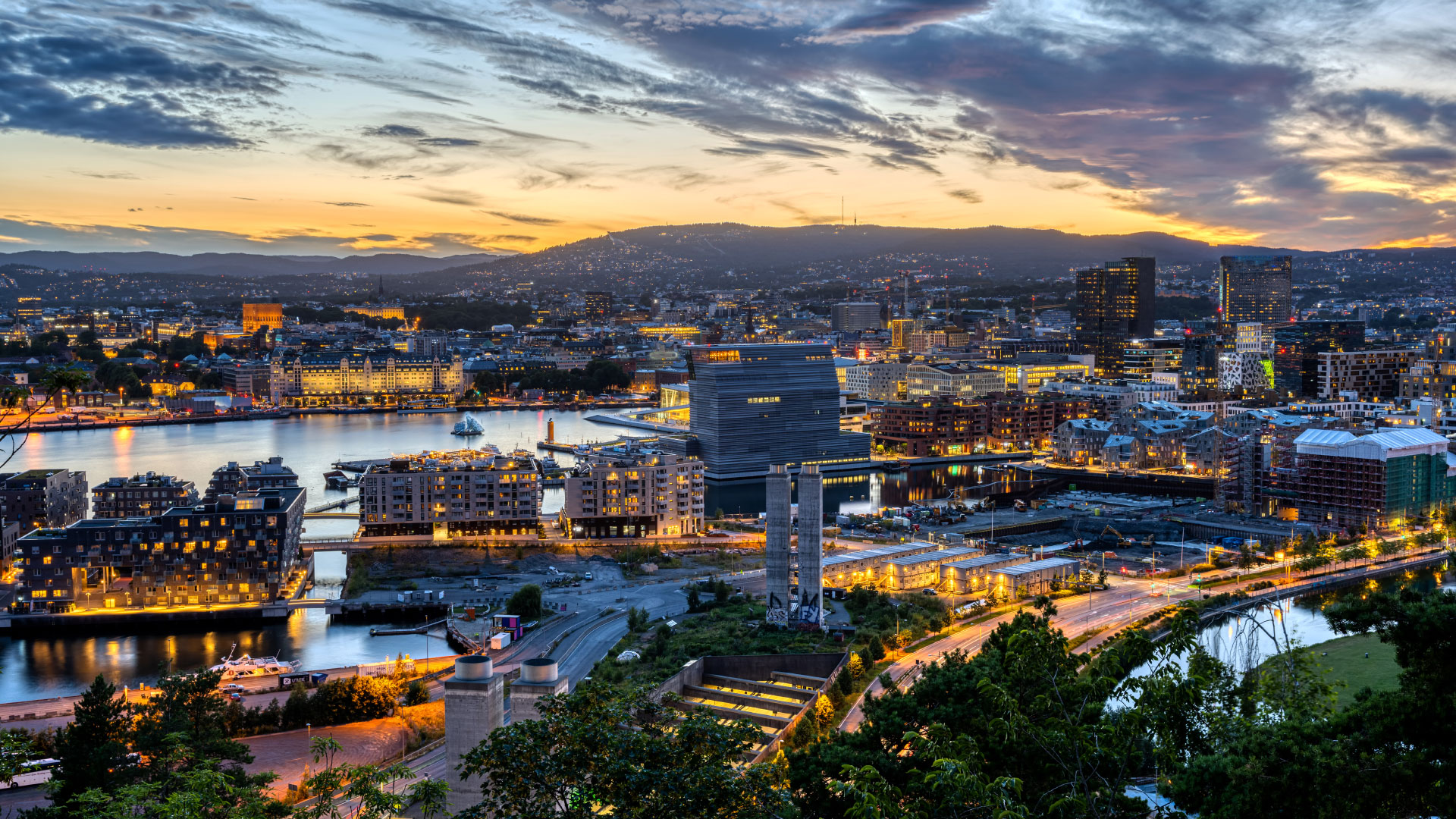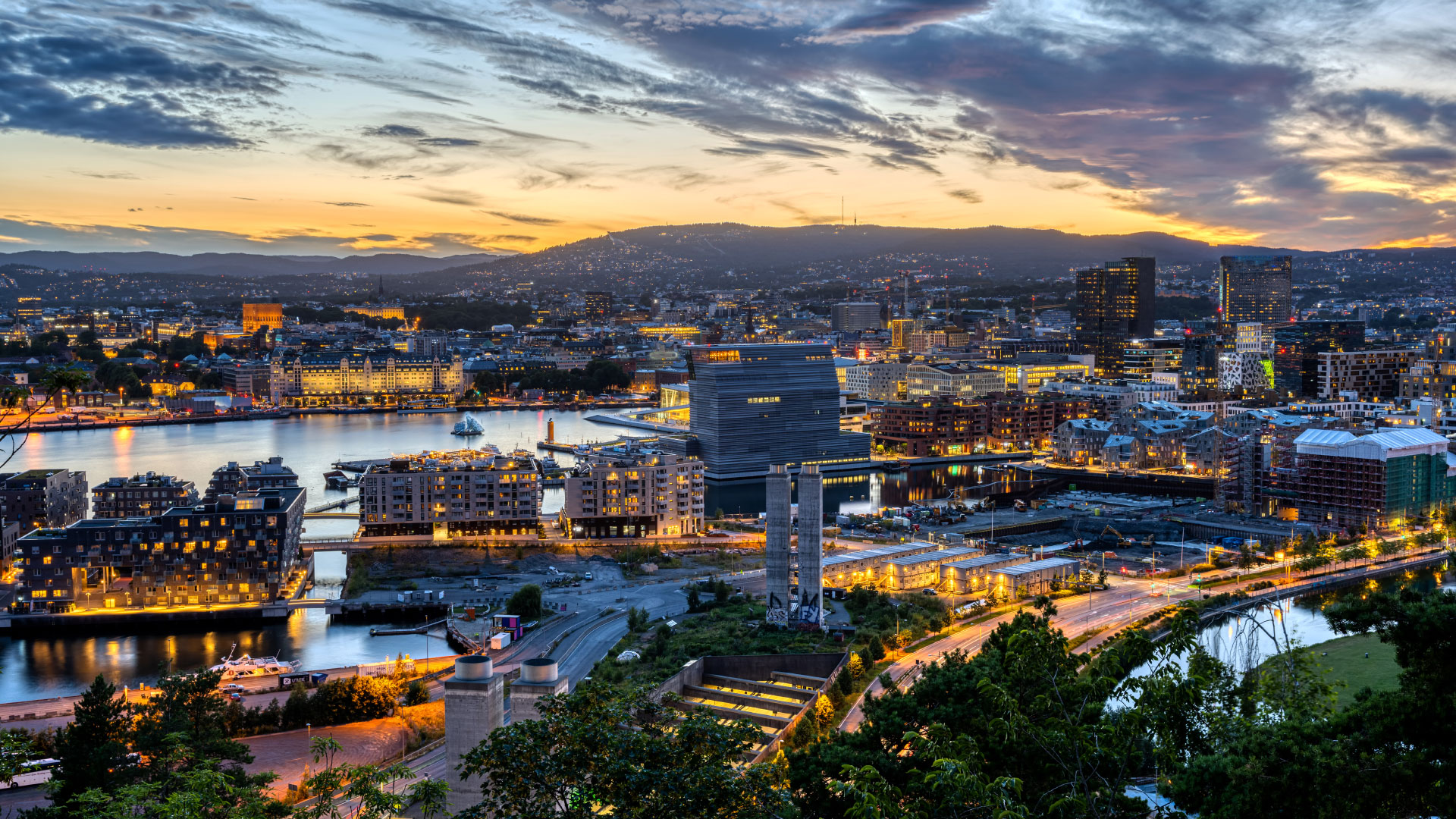 Industriy & Public Services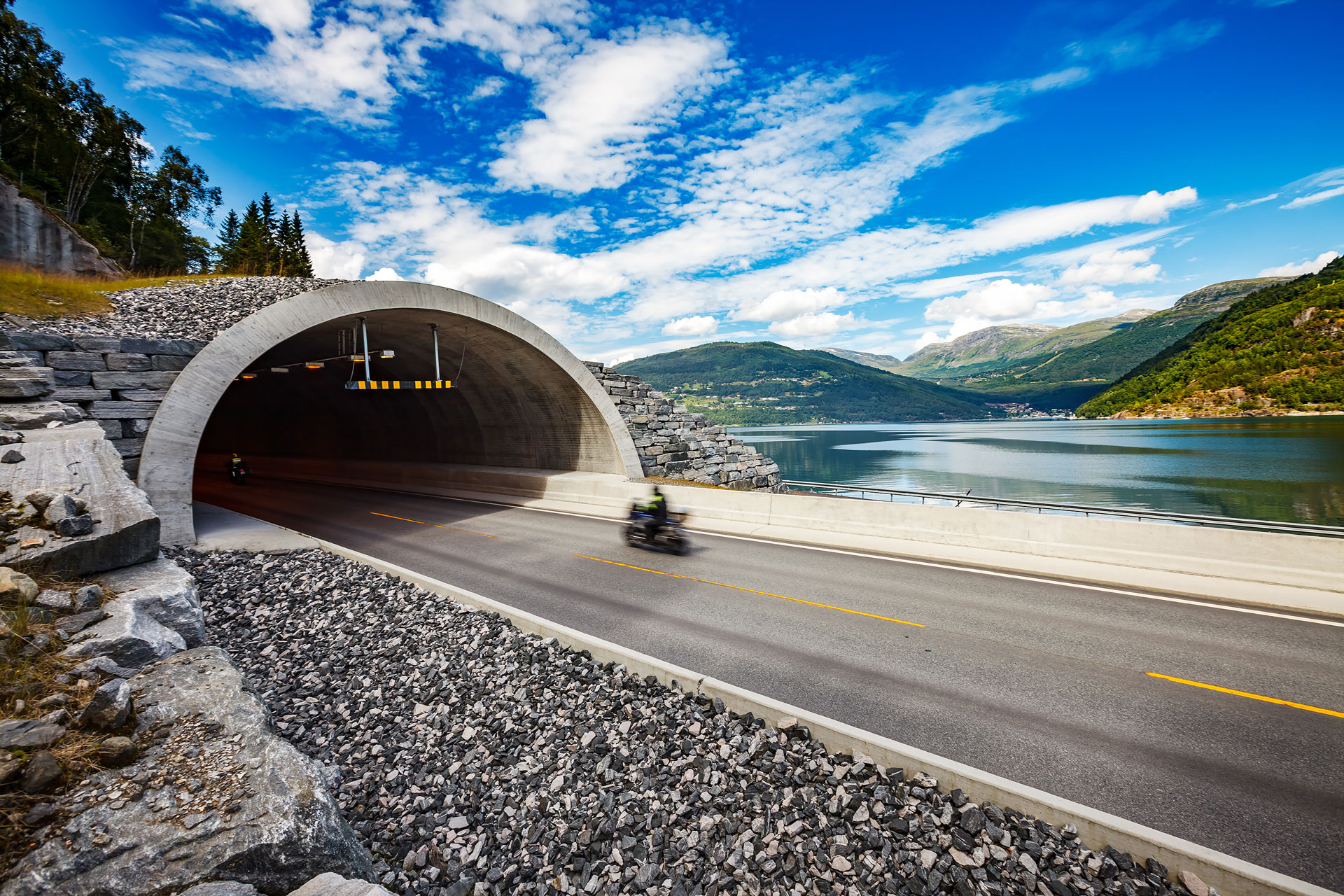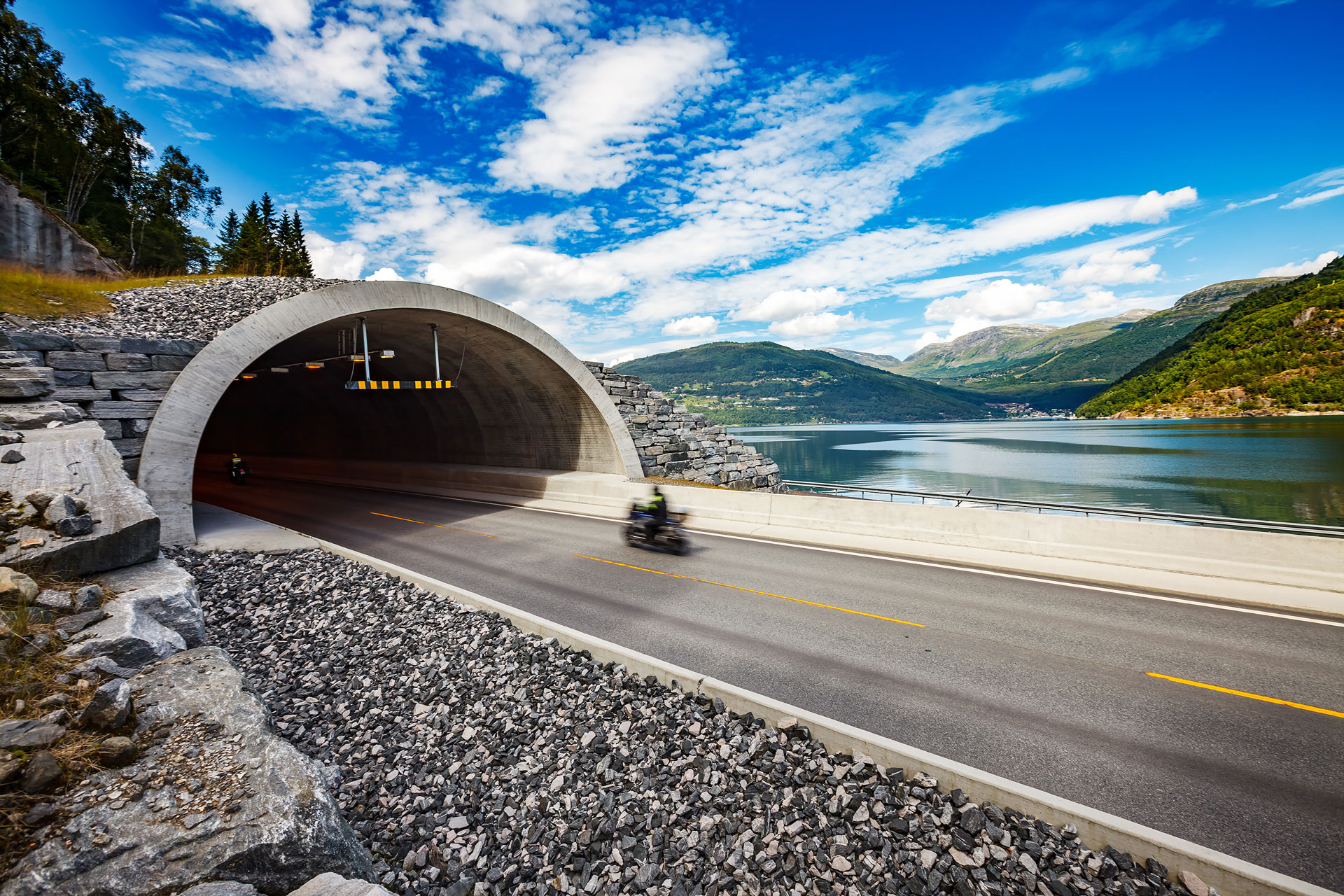 Transport and Infrastructure
Elcor AS is Scandinavia's largest manufacturer and supplier of electrical panels and complete panel systems. Our products make up the very heart of any modern installation used for monitoring, control, power distribution, safety and operations. All systems critical to society will have a key function for which Elcor products are applicable.
Elcor – a flexible, accessible business partner.
Being a manufacturer-independent supplier gives us the freedom to choose the right products in consultation with our customers and deliver them in a timely manner. Thanks to our continuous manufacturing process we have ready access to panel equipment and can supply spare parts around the clock if necessary.
We know our customers' requirements when it comes to the planning, construction and start-up of electrical panels.

As a valued partner of our sub-vendors, we also have extensive 24/7 access to the equipment they supply.
Elcor has extensive experience and unique expertise in supplying the international offshore industry.

We supply all types of panels for the safe distribution of electricity offshore, based on flexible modular systems.
We comply with CSA and other international standards and requirements stipulated for electrical and control panels that need to function under the most severe conditions.

Operational reliability is of paramount importance on all offshore installations. Elcor has its own test facilities and everything we supply is subjected to thorough testing before shipping. Mandatory certificates and necessary information are included with every delivery.

Elcor is a manufacturer-independent supplier. Our project engineers are therefore able to design and tailor every delivery according to our customer's requirements and based on their own extensive experience in the selection of components.
Main distribution boards
Sub-distribution boards
MCC
UPS distribution boards
Server rack cabinets
Crane controller cabinets and control chairs
Crane/winch control systems
Starter panels
HPU starter/operator panels
F&G systems
HVAC control systems
Cooling/heating systems
RIO cabinets
Roughneck control systems
Test/simulator racks
BOP/XMT crane-power and interface panels
Drilling control cabinets
Mud pump control
We have extensive experience of Ex material and Ex cabinets and are certified by DNV in accordance with the current ATEX directive as a supplier of and service provider for Ex e and Ex d equipment.
Elcor has achieved standing as a preferred panel supplier to the building, construction and other industries as a result of our high level of quality and technical know-how.
Our electrical panels are at the very heart of the equipment that ensures operational reliability in commercial buildings, hospitals and various industrial infrastructure such as roads, tunnels and railways.
Our extensive experience over more than thirty years and our detailed knowledge of NORSOK, CSA and other international standards, enable us to handle any requirements stipulated for electrical and control panels that need to function under the most severe conditions.
Main panels and distribution panels
Residential electrical cabinets
Meter cabinets for high-rise rehabilitation projects
Control panels
Automation panels
Ventilation panels
Uninterruptible Power Systems (UPS)
We can also assist in the installation and connection of all our products to bus bars in collaboration with electricians in the field.
Transport and infrastructure
Elcor has quickly become one of the largest suppliers to transport projects of all sizes
We have, among other things, supplied equipment to the Ryfast Tunnel project, which is the world's longest subsea tunnel. Here, Elcor developed a special emergency/fire cabinet, certified by NEMKO for use in tunnels.
In the planning and implementation phases of a project we perform the necessary calculations and produce complete schematic drawings. In addition, we often assist with calculations using the FEBDOK software package to address the technical challenges presented by an installation. As an independent supplier we are free to select the best configuration for each individual project. We offer a unique range of our experience and are fully equipped to take on projects of all sizes. We can act as a professional resource for all design-build contractors involved in transport infrastructure projects, whether they be roads, tunnels, railways or bridges.
Tunnels
Roads
Railways
Data centres
Charging stations
Transformer kiosks
Power stations
Drawing on our long experience of product deliveries, we can supply a wide range of services for ships, drilling platforms and offshore facilities.
Ex products, systems and production
Over several decades, Elcor's Ex department has acquired knowledge of products and solutions for hazardous areas. During this time, we have developed our own products, both mass-produced off-the-shelf products and bespoke solutions adapted to customers' requirements and needs.
Our products made of stainless SS316L steel can be delivered both in Ex design, but also in accordance with common industry standard.
You will find our products on most installations on the Norwegian continental shelf, this proves the durability, quality in which gives us a proven track record in the industry.
Junction boxes and cabinets SS316L
Enclosure heater SS316L – Ex
Manifold heater SS316L – Ex
Thermostats in several variants SS316L -Ex
Anti-Ice Cassette system (AIC) – Ex
Production at an Ex-authorized workshop
Freezer chamber with wind simulation to -30°C
Industrial Heat Trace design and solutions (on/offshore)
Together with self-developed, certified solutions, linked to installations in arctic areas, we have control systems and distribution boards optimized for most projects.
Junction boxes and Cabinets
The HT and Smartbox series:
In stainless steel are certified in accordance with Ex e / i and can be put together in countless combinations with a selection of cable terminals, cable glands, pilot lights and push buttons/actuators, and can be used both as junction boxes and control stations.
The HT-S cabinet series:
Is one of our most versatile products where we can tailor designs up to 2000x2500x800mm in size, design and shape have very few limitations and can be certified up to 11kV. All cabinets/boxes can be made to fit Exactly to your design and your installation, feel free to challenge us if you have any special needs.
To make the products easy to incorporate into new and Existing installations, we have chosen to multi-certify them against most manufacturers of heat tracing cables. This gives you the freedom to build up your own installation with several suppliers without tying yourself to just one supplier of complementary products. This will simplify deliveries to the Norwegian and international installations and its respective rules and regulations.
Anti-Ice Cassette system (AIC):
Is an in-house developed, certified product that ensures ice-free escape routes. AIC is installed on ships, rigs and installations that operate in arctic areas, this is adapted according to notification and the area the product is to be installed in. The product is verified by DNV, as well as ATEX and IECEx certified.
Cable Terminations
Elcor is Norway's distributor for the market-leading manufacturer CCG cable terminations. CCG supplies a complete range of innovative solutions of very high quality and ease of use. The new A2F-HTF and A2F-HTF-FC have been developed for use with industrial heating cables, both with and without direct attachment of mechanical protection. What characterizes CCG's (Captive Component Gland) cable glands is that no safety-critical components fall out when the products are dismantled. The products come as standard in nickel-plated design including sealing washer, but can also be supplied in aluminum or SS316L. CCG has a strong focus on ease of use, as well as reduced assembly time.
Elcor stocks a large selection of CCG's product portfolio in Stavanger for fast delivery, especially aimed at Ex.
https://www.ccgcablegland.com/

Link to CCG certificates and standards:
www.ccgcablegland.com/technical-information-2/certification-and-standards/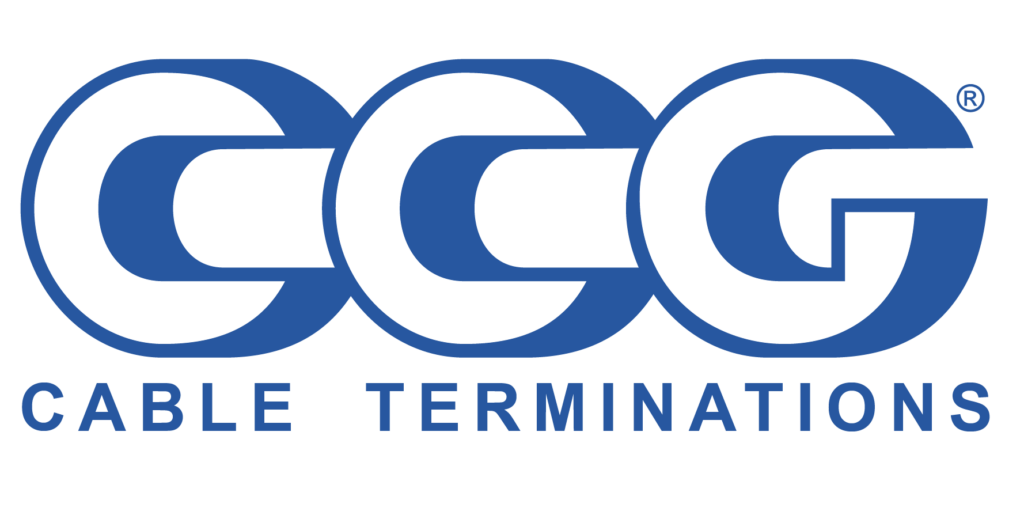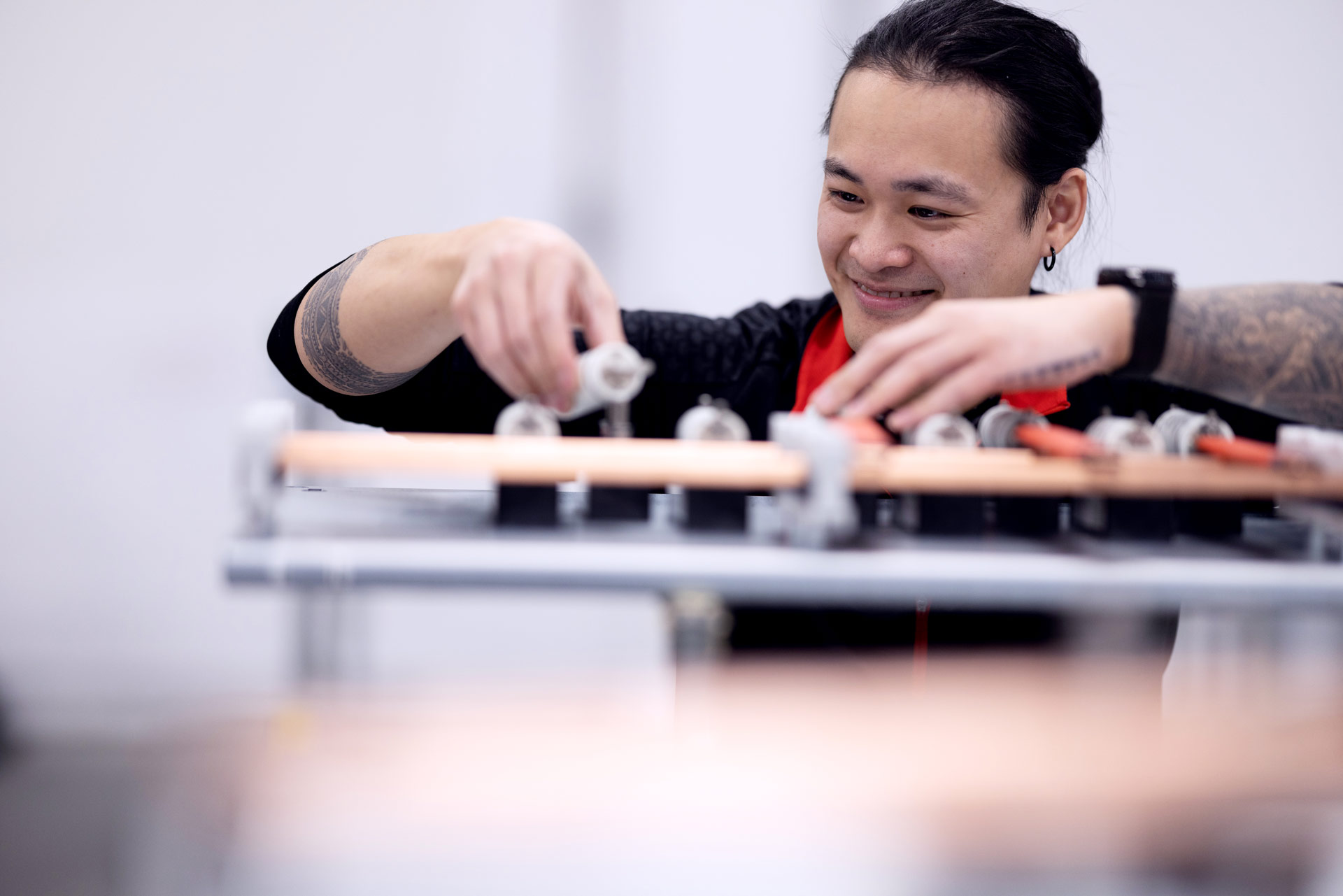 The world
is electric!
References
Feel free to contact us for a more complete reference list.